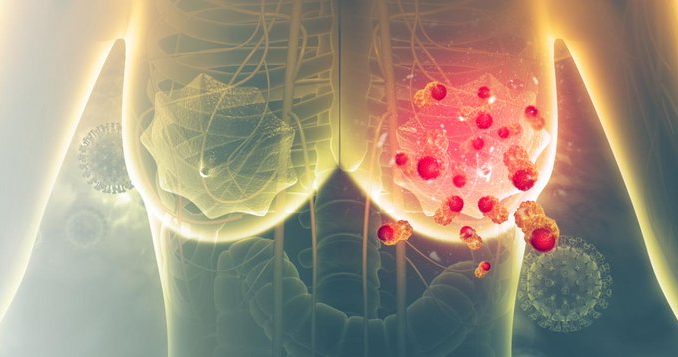 In a new Radiology study, researchers from the Cancer Registry of Norway examined how well a commercial artificial intelligence system could detect breast cancer from mammographic images. The AI system analyzed 123,000 retroactive examinations, representing the largest study of its kind.
Overall, less than 20% of screen-detected cancers were not selected by the AI system under a threshold set to mirror the average individual radiologist rate of positive interpretation.
"Based on our results, we expect AI to be of great value in the interpretation of screening mammograms in the future," lead researcher Solveig Hofvind, PhD, said in a statement about the study.
The AI system scored each image on a scale of 1 to 10, with 10 representing the highest risk of breast cancer. Out of 752 images in the dataset where traditional screening detected breast cancer, the AI system scored 653, or 88%, as a 10 for risk.
For images representing interval cancers, the AI system rated 92 out of 205, or 45%, a "10" for risk. Interval cancers with low AI scores were associated with worse overall prognosis, while the opposite was true for screen-detected cancers with low AI risk scores.
The study's authors believe that AI technology's potential can best be utilized by selecting negative examinations in order to reduce reading volumes. In places where population-based screening can lead to overwhelming workloads for radiologists, this can offer significant benefits.
"The high percentage of true-negative examinations classified with a low AI score may indicate that the AI system could safely select examinations not to be interpreted by radiologists. In such an approach, the interpretive volume would be substantially reduced, while a small proportion of cancers not selected by the AI system would remain undetected," wrote first author Marthe Larsen.
To put that small proportion of missed cancers into perspective, the study also notes that 23% of screen-detected cancers reviewed by the AI system only had a positive assessment by one of the two reviewing radiologists.