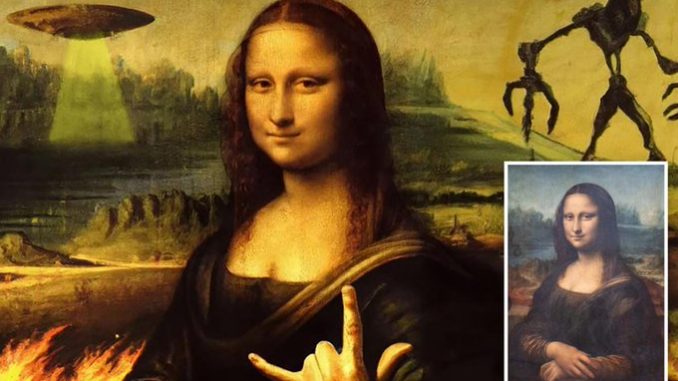 You'll never look at the world's most famous paintings in the same way again.
An artificial intelligence company has created a new tool that allows users to imagine a world beyond the frame of their favorite artwork.
Named "Outpainting," the tool was designed by employees at the San Francisco firm OpenAI as part of their innovative text-to-image system, DALL-E 2.
The easy-use tool — launched last week — requires just two steps, with users simply selecting the artwork they want to play with and then typing in what they want to see added.
The words are then transformed into images via AI technology, which are attached to the artwork, expanding it outward and changing its entire meaning.
"Outpainting helps users extend their creativity by continuing an image beyond its original borders … simply by using a natural language description," OpenAI explained in a press release.