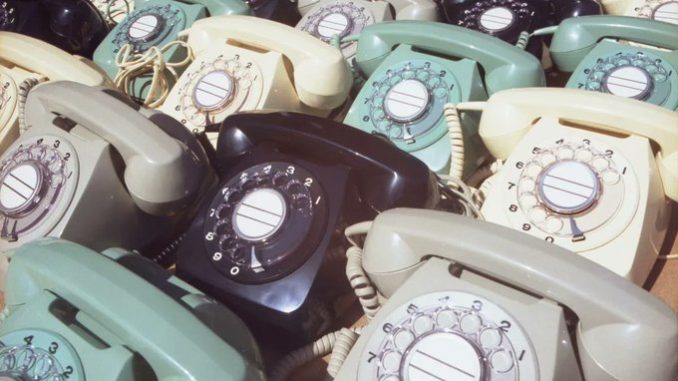 Chatty AI is going to eat into call centers jobs
Conversational AI is coming to the call center in a big way. But it's not easy or cheap to implement and maintain.
Tech analyst Gartner predicts that one in 10 interactions with call center agents will be with bots within three years, thanks to advances is conversational artificial intelligence (AI), as well as labor shortages and high people costs.
That's potentially bad news for call center workers but could represent savings for enterprises of about $80 billion in labor costs by 2026, according to Gartner.
Gartner estimates there are around 17 million contact center agents worldwide today and those human agents can make up 95% of contact center costs.
The projected savings in labor costs by 2026 are much larger than Gartner's current forecast that enterprises will spend about $1.99 billion on conversational AI solutions in 2022. Nonetheless, it projects that automated interactions with contact center agents will rise from 1.6% of all interactions today to 10% in 2026.
SEE: Four ways to get noticed in the changing world of work
Chatbots are a common, and sometimes helpful, feature on many websites in insurance, banking, tech and other sectors.
Meanwhile, Google, Meta, Microsoft and Amazon Web Services are making progress with their conversational AI systems, but these are based on cutting-edge use of large language models and other AI to emulate conversations between humans.