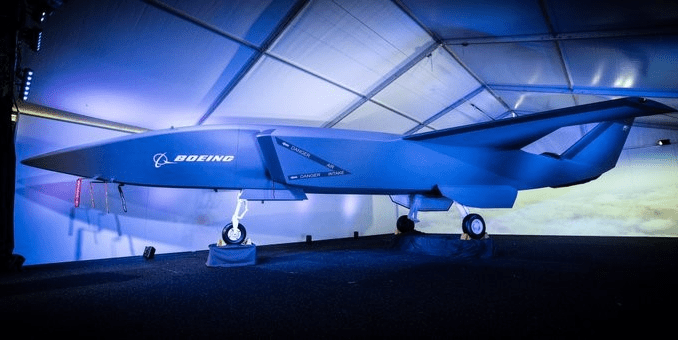 In September, Boeing announced it would design and build a new military aircraft in Queensland, a first in Australia for over 50 years.
The « Loyal Wingman » is an uncrewed craft that flies in teams with other crewed and uncrewed aircraft to provide surveillance and reconnaissance support to a mission. But it could also be fitted with weapons. It completed its first test flight in March and plans are to have the production facility up and running in just a few years.
Although a lot of defence forces have used uncrewed aircraft — including drones — for a long time, they have primarily been remotely piloted from the ground. The test of the Loyal Wingman involved pre-programmed flying with human oversight.
However, the Loyal Wingman is ultimately being designed to use artificial intelligence to complete flights without real-time human oversight.
This raises questions of whether our laws are adequate to protect us from a host of concerns involving health, safety and data collection when autonomous aircraft