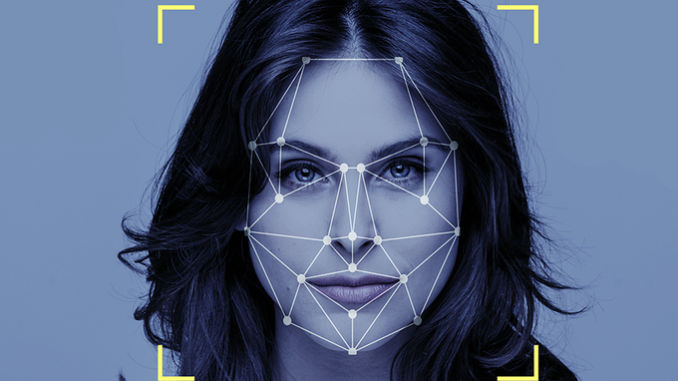 When artificial intelligence is tasked with visually identifying objects and faces, it assigns specific components of its network to face recognition — just like the human brain.
The human brain seems to care a lot about faces. It's dedicated a specific area to identifying them, and the neurons there are so good at their job that most of us can readily recognize thousands of individuals. With artificial intelligence, computers can now recognize faces with a similar efficiency — and neuroscientists at MIT's McGovern Institute for Brain Research have found that a computational network trained to identify faces and other objects discovers a surprisingly brain-like strategy to sort them all out.
The finding, reported March 16 in Science Advances, suggests that the millions of years of evolution that have shaped circuits in the human brain have optimized our system for facial recognition.
"The human brain's solution is to segregate the processing of faces from the processing of objects," explains Katharina Dobs, who led the study as a postdoc in the lab of McGovern investigator Nancy Kanwisher, the Walter A. Rosenblith Professor of Cognitive Neuroscience at MIT. The artificial network that she trained did the same. "And that's the same solution that we hypothesize any system that's trained to recognize faces and to categorize objects would find," she adds.
"These two completely different systems have figured out what a — if not the — good solution is. And that feels very profound," says Kanwisher.