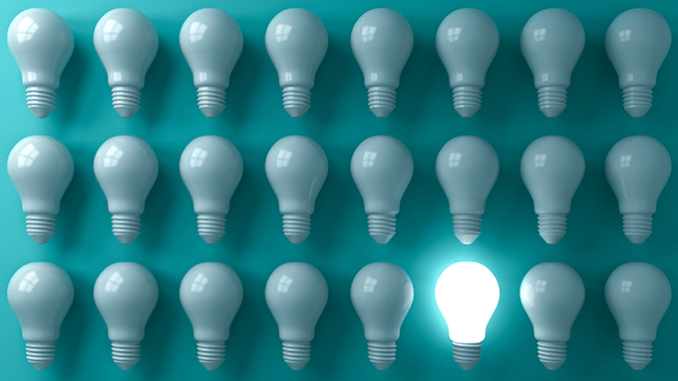 Sorting through MRIs, artificial intelligence can determine a patient's breast cancer diagnosis.
 – With artificial intelligence technology, medical professionals can quickly and accurately sort through breast MRIs in patients with dense breast tissue to eliminate those without cancer.
Mammography has assisted in reducing breast cancer-related deaths by providing early detection when cancer is still treatable. However, it is less sensitive in women with extremely dense breast tissue than fatty breast tissue.
Additionally, women with extremely dense breasts are three to six times more likely to develop breast cancer than women with almost entirely fatty breasts and two times more likely than the average woman.