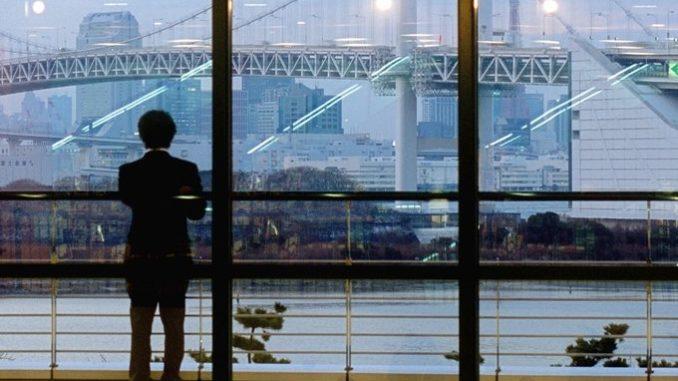 Long viewed as a relative laggard, Japan's start-up ecosystem is beginning to come into its own. Investor Paul McInerney sheds light on the evolving environment for entrepreneurs.
In this episode of the McKinsey on Start-ups podcast, McKinsey senior editor Daniel Eisenberg speaks with Paul McInerney, a General Partner at Incubate Fund, a leading seed-stage investor in Japan. An edited transcript of their conversation follows.

Daniel Eisenberg: Hello and welcome to McKinsey on Start-ups, I'm Daniel Eisenberg.

Once known for technology innovations such as the Walkman, gaming systems and bullet trains, Japan has long been a laggard when it comes to venture capital and start-up success. The world's third-largest economy has produced just a handful of tech unicorns, and funding for new businesses has been a relative pittance compared to the massive flows in the US, Europe or other parts of Asia. It's not that the country doesn't boast its fair share of creative tech entrepreneurs, but the regulatory and market culture has tended to limit their global ambitions and push them to cash out early via IPOs or M&A. A dearth of developer talent hasn't helped.