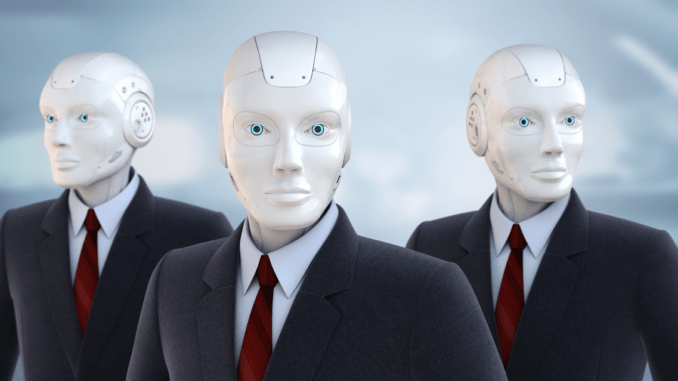 As the sophistication of artificial intelligence and intelligent algorithm technologies has increased, they now have the potential to revolutionize traditional banking models and deliver a shift to digital banking which is faster, more agile, and more customer centric. 
AI has the potential to transform all aspects of banking – from the way we save to the way we invest and spend – making possible a model of banking that is smarter, faster and more customer friendly. 
Artificial intelligence (AI) is one the modern world's most rapidly advancing technologies. Analysts predict that global investment in AI is set to hit $98 billion by 2023. In the financial services sector, we are seeing the huge impact AI and intelligent algorithms can have on the way we live and work.
First, let's define what is meant by AI. There are many forms to choose from, but here we consider four main types: voice and facial recognition; natural language processing; machine learning; and deep learning. These can be applied through various iterations, including chatbots, document analyzing, automating processes, or predictive analysis.