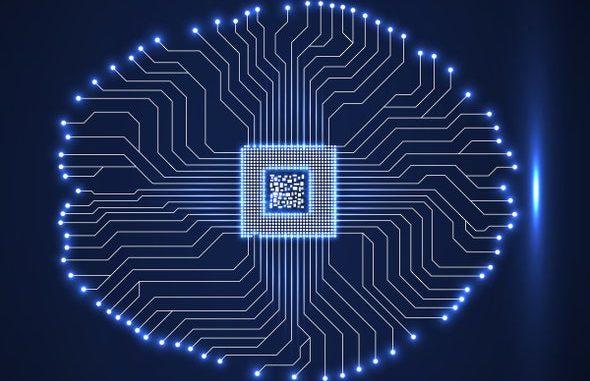 With artificial intelligence, researchers have developed a method for providing insight into how diseases or injuries change the body, down to individual cells.
The imaging tool known as TDAExplore uses topology and AI to study how cells alter during illness and where in the cell changes are happening, according to Eric Vitriol, PhD, cell biologist and neuroscientist at the Medical College of Georgia.
"We think this is exciting progress into using computers to give us new information about how image sets are different from each other," Vitriol said in a press release.