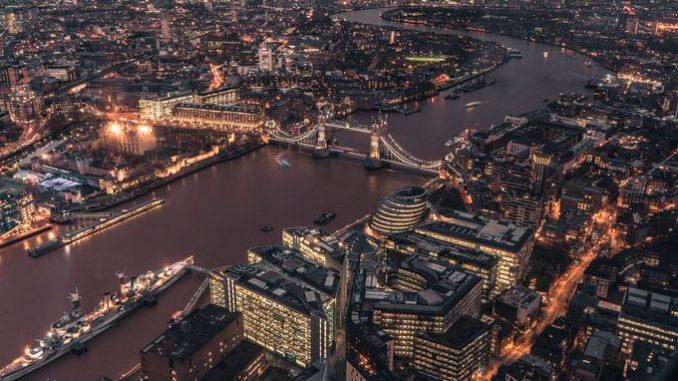 Tech Nation welcomes 30 fresh scaleups to growth programme Fintech 4.0 after 40 unicorns crowned in the sector
Record levels of investment into the UK FinTech scene have seen 40 unicorns crowned in the sector, more than the whole of the rest of Europe combined (37).
VC investment in the sector so far in 2021 ($11.4 billion) is more than double the whole of 2020 ($4.57bn), with Q3 setting an all-time quarter record of $4.9bn.
Around half of the 2021 investment has come from US investors, showing the international appeal of some of the UK's world leading FinTech firms.
Combined, UK FinTech companies are valued at $340bn, up 61% from $210bn last year, led by the likes of Revolut and Wise.