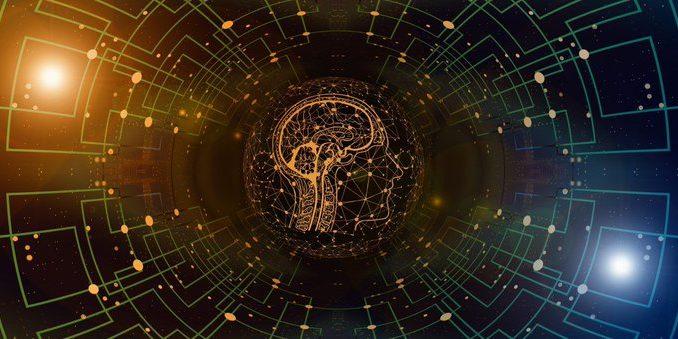 Enterprises of all sizes and across virtually all markets are scrambling to augment their analytics capabilities with artificial intelligence (AI) in the hopes of gaining a competitive advantage in a challenging post-pandemic economy.
Plenty of anecdotal evidence points to AI's ability to improve analytics, but there seems to be less conversation around how it should be implemented in production environments, let alone how organizations should view it strategically over the long term.
Start with a plan
AI may be the latest iteration of digital technology, but like its predecessors, it is not infallible. More often than not, success hinges on deployment and integration into existing environments, not the technology itself. Before rushing headlong into the AI tsunami, enterprise executives would be wise to consider how they plan to use it and to what end.