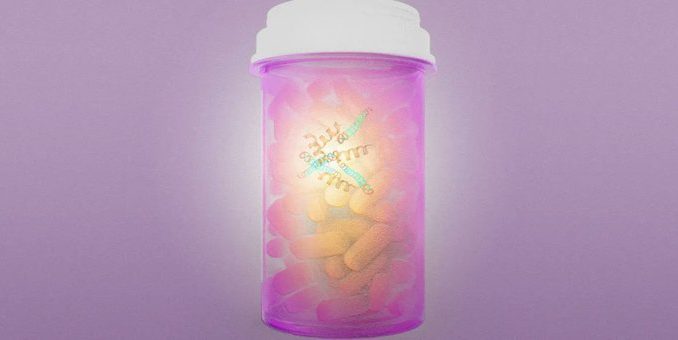 Two groups have announced powerful new generative models that can design new proteins on demand not seen in nature.
The explosion in text-to-image AI models like OpenAI's DALL-E 2—programs trained to generate pictures of almost anything you ask for—has sent ripples through the creative industries, from fashion to filmmaking, by providing weird and wonderful images on demand.
The same technology behind these programs is also making a splash in biotech labs, which are increasingly using this type of generative AI, known as a diffusion model, to conjure up designs for new types of protein never seen in nature.
Today, two labs separately announced programs that use diffusion models to generate designs for novel proteins with more precision than ever before. Generate Biomedicines, a Boston-based startup, revealed a program called Chroma, which the company describes as the "DALL-E 2 of biology."