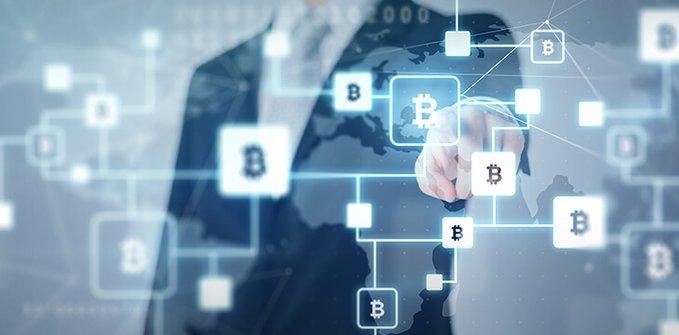 Blockchain is one of the fastest-growing technologies in the world of startups, with a new report revealing that 10% of early-stage startups are focused on the technology. Blockchain ranks alongside artificial intelligence (AI), big data, and robotics as the fastest-growing technology trends.
In the past five years, blockchain has experienced rapid adoption, going beyond digital currencies and finance to underpin social media, healthcare, supply chain management, big data, legal services, insurance, and many more sectors.
The latest Global Startup Ecosystem Report reflects this rise in adoption, placing blockchain as one of the sectors to watch, especially among early-stage startups.
The annual report is compiled by policy advisory organization Startup Genome and surveys over 10,000 startup executives globally.