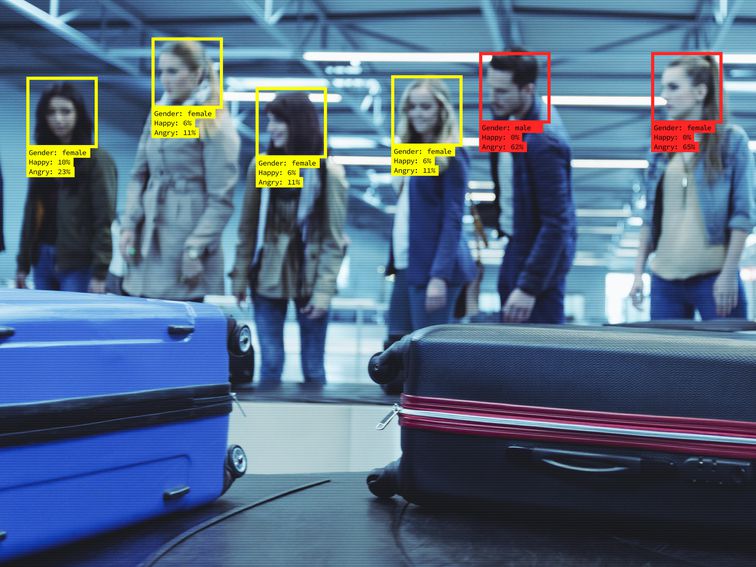 It's the largest city on the East Coast to ban the technology.

Boston joined cities like San Francisco, Oakland, California, and Cambridge, Massachusetts, on Wednesday in passing a vote to ban facial recognition technology for municipal use. It's the second largest city in the US to ban facial recognition, after San Francisco enacted its ban in May 2019.

The ordinance passed unanimously and will prevent the capital city from using facial recognition technology or obtaining software for conducting surveillance using the technology.

« Boston should not be using racially discriminatory technology and technology that threatens our basic rights, » City Councilor Michelle Wu said at the hearing on Wednesday.

The ordinance comes with exceptions, like allowing city employees to use facial recognition for authentication purposes such as unlocking their own devices. City officials can also use facial recognition technology for automatically redacting faces in images. But they can't use it for identifying people.

The vote came from City Councilor Ricardo Arroyo, who sponsored the bill with Wu. The decision on Wednesday makes Boston the largest city on the East Coast to ban facial recognition.

Overall, it prevents the city of Boston from using facial recognition or obtaining information from a facial recognition system, or hiring a third party that can use facial recognition on the city's behalf.

The ban comes after nationwide calls for police reform and limits on surveillance technology like facial recognition. Cities like New York have passed legislation to disclose the NYPD's surveillance tools, while companies like Amazon and IBM have announced moratoriums on selling facial recognition to police departments.

Facial recognition has been widely criticized after researchers exposed the technology's racial and gender bias. Studies highlight how the algorithms are much more likely to misidentify people of color and women than white men, raising concerns on how governments are using the technology.
Source : Boston votes to ban government use of facial recognition – CNET