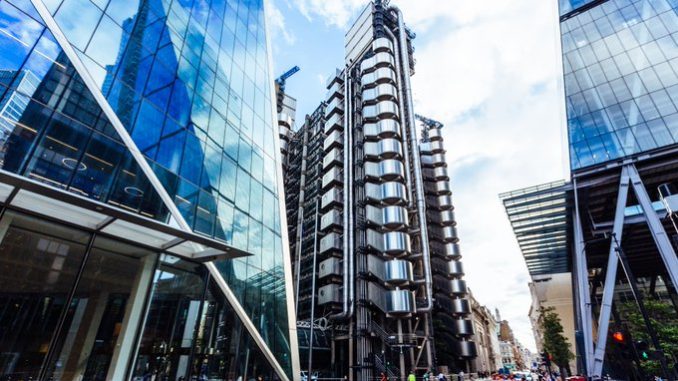 Nationwide, Lloyds and NatWest have all offered staff a one-time financial support package.
The move helps in the short-term, but longer-term solutions may be needed to keep hold of staff.
LONDON — Britain's financial sector is being urged to do more to help workers struggling with the cost-of-living crisis, despite a slew of top banking names providing one-off payments to low earners.
Nationwide announced on Aug. 15 a payment to more than 11,000 employees to help with the increasing cost of living. The payment is aimed at those earning £35,000 ($42,300) or less a year, which is 61% of the workforce.
"The months ahead will be worrying for many people and we're always considering new ways to help our members. But rising prices affect our colleagues too and that's why we're providing this additional support," Debbie Crosbie, CEO at Nationwide Building Society, said in a press release.
The world's largest building society — an organization which lends capital for the building of property — is the latest in a string of U.K.-based financial institutions offering aid to employees.
The move is a logical one, as the banking industry is reaping the rewards of the higher inflation rate that is strangling so many others.
As inflation — the rate at which prices increase over time — increases, so do interest rates, bringing in more income for banks. The Bank of England launched its biggest interest rate hike in 27 years on Aug. 4, the sixth rate hike since Dec. 16, 2021.