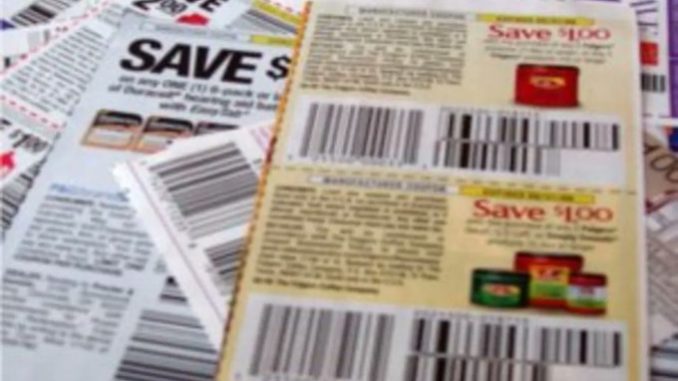 The resurgence of QR codes occurred during the pandemic as businesses found a simple way for consumers to scan menus, pay bills and sign up for events.
Hackers were already one step ahead. They found that the bar codes were an easy way for them to steal bank and credit card data and net a fast payday.
The bottom line is that QR codes are tampered with because it is a way to make money, Alex Hamerstone, director of advisory solutions at TrustedSec, a Strongsville, Ohio-based ethical hacking and cyber incident response company, told TheStreet.
« Scammers go where they can make money or steal personal information (to use to make money) and as QR codes continue to become more common, scammers will continue to gravitate towards them, » he said. « The QR code itself is nothing nefarious- a QR code simply presents data which is read by an app on your phone, and directs the user to a web site. »
The FBI warned consumers that QR codes were being used by criminals to steal data, embed malware to gain access to smartphones and redirect payment for cybercriminal use. Once the money has been transferred, recovering the funds can not be guaranteed, the FBI said.