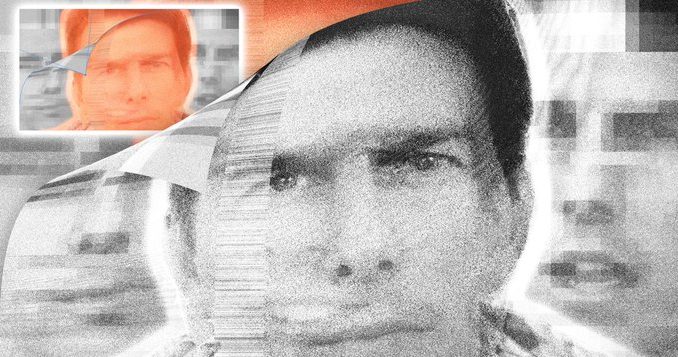 On TikTok, you might have seen Tom Cruise playing acoustic guitar in a plain white t-shirt and a green baseball cap. You might have seen Tom Cruise check himself out shirtless in a bathroom mirror. Or playing golf in a white Polo shirt and fedora.
But Tom Cruise isn't on TikTok. All of these Tom Cruise appearances were deepfakes, computer-generated videos that transplant a person's face, voice, and overall likeness onto another body (in this case, actor Miles Fisher).
Almost everything about deepfakes is controversial. The term, a mishmash of "deep learning" and "fake"), originates from a Reddit community in 2017 that retrofitted pornographic videos with celebrities' faces on them, causing an ethical row around the technology. While manipulated videos didn't originate on a subreddit nor did fake celebrity porn, the ordeal brought deepfakes—the term as well as the concept—to the forefront of ethical tech debates.