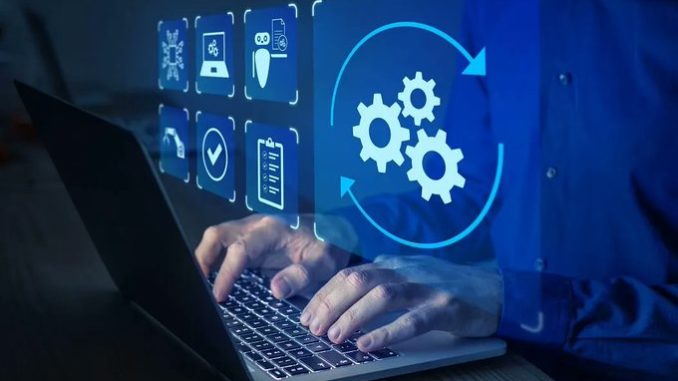 In the span of a few years, low-code and no-code platforms, which reduce the burden on professional developers to create certain apps, have matured vastly. They have become resources large enterprises increasingly explore to speed up app development, but can that carry over to new, more intensive needs such as AI app development in a substantial way?
Gartner predicts that by 2025, some 70% of new apps developed by enterprises will use low-code or no-code resources. In 2020, less than 25% of new apps were developed through such means at enterprises. Further, Gartner also projects 75% of large enterprises by 2025 will use at least four low-code tools for IT app and citizen development.
Numerous low-code and no-code platforms compete to be the go-to option for enterprises to streamline development and deployment. There is Sway AI with its no-code AI platform for AI and machine learning application deployment. Plenty of startups are emerging in this market, including DuploCloud, which raised $15 million in February in a series A round for its low-code/no-code offering in infrastructure automation.
Others include TrueSource, which raised a $1.1 million pre-seed round for its no-code platform that can turn complex datasets into a monetizable app. Other low-code/no-code platform providers include Cyclr, Mendix, and Hyland with the list continuing to grow.