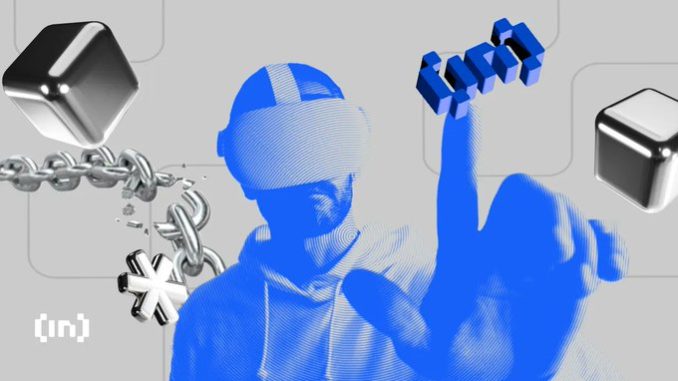 Web 3.0 integrating blockchain technology can aid the trillion-dollar media and entertainment industry by democratizing the industry. Thereby helping with copyright infringement, monetizing content, and much more. But despite the hype, the blockchain segment remains 'un-exposed.' 
The global media and entertainment industry has recently undergone a digital revolution. Today's consumers expect immersive content on demand tailored to their preferences and available anytime, anywhere. Meanwhile, the rapidly increasing number of players and entertainment options lead to subscription fatigue. So what does it take for a media and entertainment company to stay relevant and competitive in today's ever-evolving market? A human-driven approach? Cutting-edge technology? Personalized storytelling? or seamless connectivity?
The answer can be a combination of all these factors under the same roof but with a blockchain twist. Whether it's new age media cloud OTT, quality of experience connectivity, or security, the future of media and entertainment with the integration of blockchain.