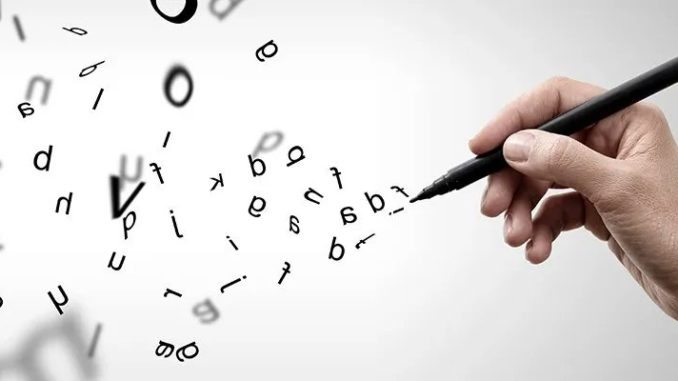 AI tools are getting more commonly used, but Neil Langridge, marketing and alliances director at e92plus, wonders if that's a positive
Along with machine learning (ML), artificial intelligence (AI) represents both the answer to many cyber security challenges, and the dystopian future presented by all good apocalyptic sci-fi films and books.
Beyond the inclusion of AI in many vendor slide decks as a way of positioning next-generation technology and a more advanced, automated approach to technology, it's now becoming increasingly mainstream as a concept. At the end of 2022, it crashed through into public awareness in a whole new way with the launch of ChatGPT, part of the OpenAI platform that allows for conversational dialogue to answer questions, engage in dialogue and provide detailed responses.
This step up from a glorified Google query has fired the imagination, with the awareness of students looking to fast-track essay responses without the frustrating need to actually read source materials at the forefront, followed by teachers looking to similarly automate marking.