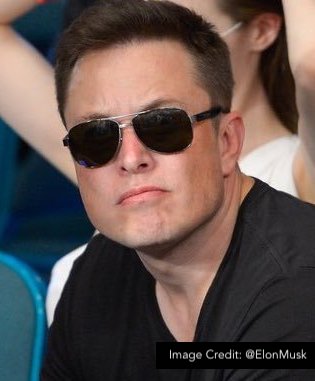 Elon Musk's stated mission to "authenticate all humans" and defeat the spam bots on Twitter could spur cybersecurity tech innovation around identity, multi-factor authentication and botnet detection. 
Elon Musk's sudden deal to purchase Twitter has triggered optimism in some quarters that the mission to "authenticate all humans" and defeat spam bots will spur technology innovation at a company that has historically struggled with cybersecurity.
Following the announcement of the agreed $44 billion transaction on Monday, Musk publicly positioned the deal as an attempt to protect free speech at a company that manages the world's digital town square but industry watchers are paying closer attention to Musk's larger goals around security technology innovation.
« I also want to make Twitter better than ever by enhancing the product with new features, making the algorithms open source to increase trust, defeating the spam bots, and authenticating all humans," Musk said, without elaborating.