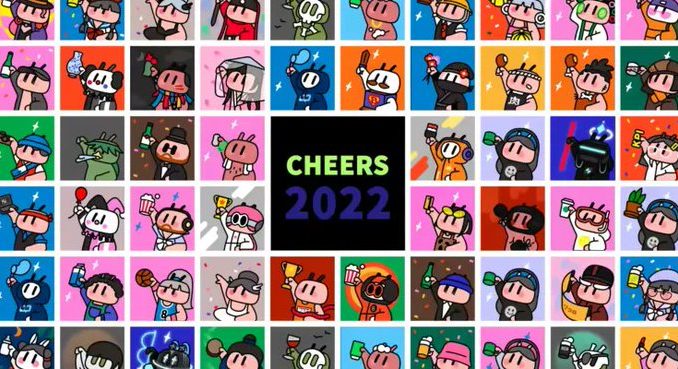 The verdict that China's web3 community has been waiting for months is here: NFTs, or the tokens used to prove the ownership and authenticity of an item, must not be used for securitization or transacted in cryptocurrencies, said China's banking, securities and internet financial associations in an announcement on Wednesday.
China has already banned initial coin offerings, cryptocurrency transactions and crypto mining. Ruling out NFT's financial possibilities could further distance the country from the web3 wave taking place in the rest of the world, which is building a decentralized internet on crypto tokens.
Despite its distaste for the freewheeling nature of crypto, China sees blockchain as a key infrastructure in building out its internet economy. An official from the country's Securities Regulatory Commission recently hailed web3 as the future of the internet, saying it can solve problems from the Web 2.0 era such as the lack of privacy protection. Like other aspects of the blockchain-driven movement, China has defined its own version of NFTs that come with strings attached.