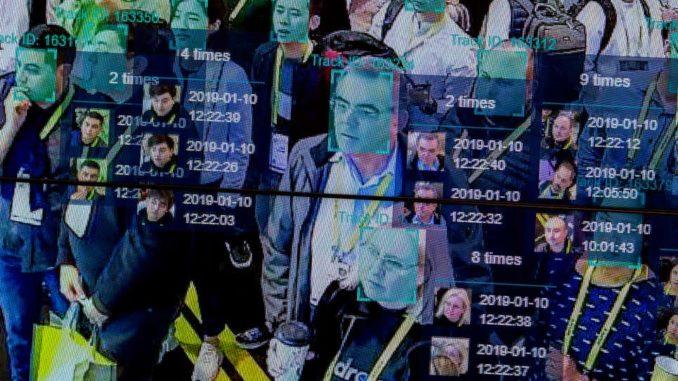 Clearview AI, the notorious facial recognition company which has partnered with over 2,400 law enforcement agencies across the U.S, is about to receive a patent for what it describes as a first of its kind, "search engine for faces."
Politico, which was the first to discover the patent originally filed in August 2020, determined the U.S. Patent and Trademark Office had sent Clearview a notice of allowance last week. That means Clearview essentially has the patent in the bag so long as it pays its administrative fees. And with well over $38 million raised so far in funding according to Crunchbase, paying the bill shouldn't be a problem.
In an interview with Politico, Clearview CEO Hoan Ton-That claimed his company's tool would represent the first of its kind to use "large-scale internet data." That translates to, the first facial recognition service to scrape billions of photos from social media and other publicly available databases, almost always without users' consent. That sweeping database of faces includes somewhere around 10 billion images, according to Ton-That.