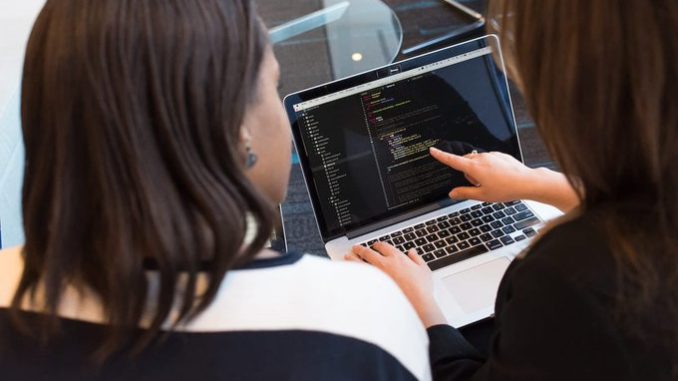 Companies without the resources to understand and use artificial intelligence face significant security challenges
From left to right, Heather Adkins of Google, Jameeka Green Aaron of Okta, Iranga Kahangama of the U.S. Department of Homeland Security and Sean Joyce of PricewaterhouseCoopers discuss AI risks at the Aspen Institute's Cyber Summit in New York, on Nov. 15.
PHOTO: JAMES RUNDLE / THE WALL STREET JOURNAL
NEW YORK—Cybersecurity experts said that the growing sophistication of artificial-intelligence systems could create a new poverty line for cyber, where companies that can afford to research and develop the technology end up better protected against hackers than those that cannot.
Security chiefs and vendors say AI systems, and in particular generative AI, may offer significant benefits for defending against hacks. These include the ability to quickly sift through vast amounts of data to flag potential compromises, identifying vulnerabilities in products and serving as assistive research tools for analysts.