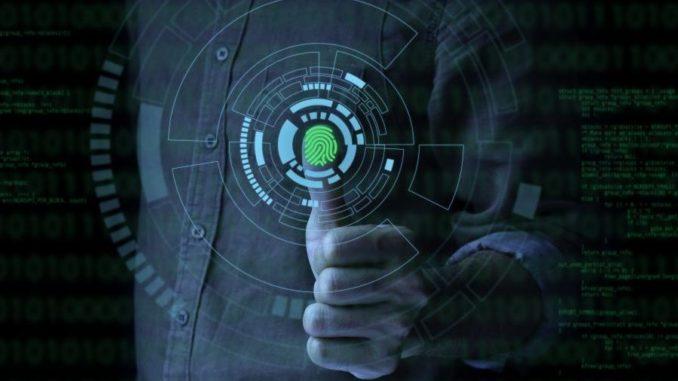 With more people working remotely than ever before, cybersecurity has never been more important for both individuals and businesses. According to ESET Chief Cyber Threat Officer Tony Anscombe, there are several key threats to look out for in 2022.
Ransomware
One of the fastest growing types of cyber attacks continues to be ransomware — a type of malware that threatens to publish the victim's personal data or block access to it unless a ransom is paid. Research by PwC suggests that over 60% of technology executives expect the number of reportable ransomware incidents to increase in 2022. According to the U.S. Treasury's Financial Crimes Enforcement Network (FinCEN), nearly $600 million was paid out by victims of ransomware in the first half of 2021 alone.
Anscombe described ransomware as a "business as a service" in the way hackers are able to make their money.