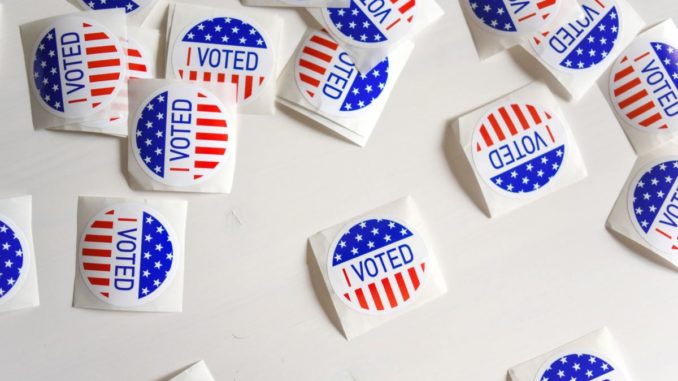 Microsoft Director of Information Integrity Matt Masterson named ransomware as an emerging threat to election security in the local institute's latest event.
What role can tech play in mitigating the threat of election disinformation?
The Pitt Disinformation Lab at the University of Pittsburgh's Institute for Cyber Law, Policy and Security hosted an online event today to find the answer. The event was part of an ongoing series from the lab with speakers focused on election security and democracy preservation through the use of cybersecurity, data science and other tech.
Joining Pitt Cyber Founding Director David Hickton was Microsoft Director of Information Integrity Matt Masterson, who also served as a senior cybersecurity advisor in the Department of Homeland Security and as a commissioner in the US Election Assistance Commission. The discussion focused on the rise of disinformation in American elections through tech, and on Masterson's recent publication "Zero Trust: How to Secure American Elections When the Losers Won't Accept They Lost," which explores solutions to election security in the midst of public distrust. Previous speakers in the event series included Michigan Secretary of State Jocelyn Benson and Georgia Secretary of State Brad Raffensperger.