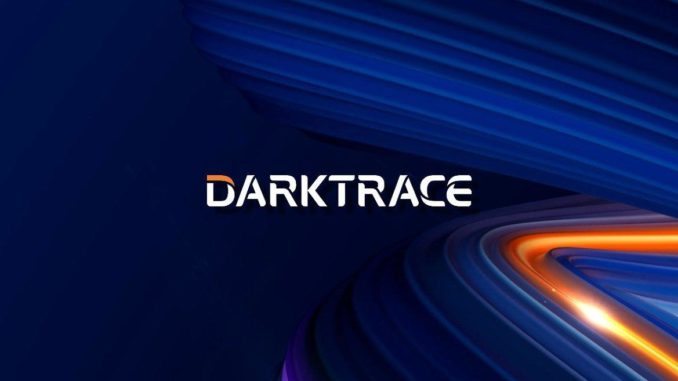 Cybersecurity firm Darktrace says it found no evidence that the LockBit ransomware gang breached its network after the group added an entry to their dark web leak platform, implying that they stole data from the company's systems.
Hours after the gang claimed DarkTrace as a victim on their data leak site, the company conducted an investigation and found no evidence of a breach of their systems.
« Our security teams have run a full review of our internal systems and can see no evidence of compromise, » Darktrace said.
On Friday, the company's Chief Information Security Officer Mike Beck reiterated the same conclusion after a thorough investigation of their systems.
« We have completed a thorough security investigation following yesterday's tweets by LockBit claiming they had compromised Darktrace's internal systems, » said Beck.
« We can confirm that there has been no compromise of our systems or any of our affiliate systems. Our service to our customers remains uninterrupted and is operating as normal and no further action is required. »
It is now apparent that LockBit messed up, confusing Darktrace with threat intelligence company DarkTracer which tweeted about the gang's leak site being flooded with fake victims.
« The reliability of the RaaS service operated by LockBit ransomware gang seems to have declined, » DarkTracer said.
« They appear to have become negligent in managing the service, as fake victims and meaningless data have begun to fill the list, which is being left unattended. »