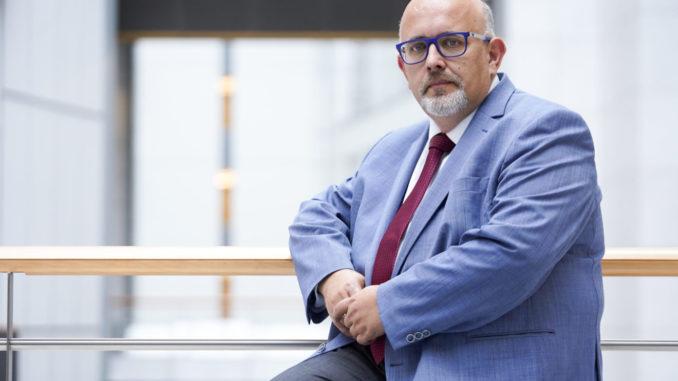 The man responsible for ensuring the EU's institutions stick to its data protection laws believes Europe isn't ready for facial recognition tech that watches people in public.
European "society is not ready," European Data Protection Supervisor (EDPS) Wojciech Wiewiórowski told POLITICO in an interview.
The tech and its applications have divided Europe. The EU's proposed AI legislation bans most applications of remote biometric identification, such as facial recognition, in public places by law enforcement, but makes exceptions for fighting "serious" crime, which could include terrorism.