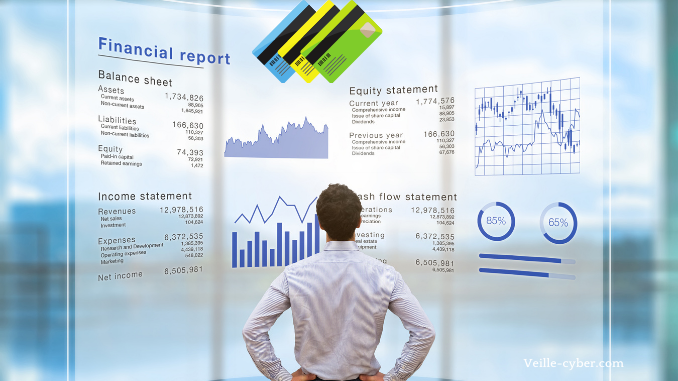 As much as everything may appear to be blossoming at big banks right now, with the leading lenders expected to take a victory lap of sorts after having survived a very difficult year, looks can be deceiving. No matter how triumphant this week's reporting is, big banks have a big problem in the form of encroaching FinTechs looking to cut into their massive consumer bases with specialized services and new efficiencies targeted at the underserved consumer, a group that is much larger than many realize.
"There are now more than two dozen pureplay non-banks in the U.S., and scores more that are — or will likely soon be — embedding banking services into their savings, investment, credit and P2P platforms," PYMNTS' Karen Webster wrote in a recent column.
Those neobanks, she noted, are developing an array of offerings far beyond the "Digital Banking 1.0" basics of a free online checking account and a prepaid card to transact with and are instead beefing up their offerings by adding things like P2P payments, credit building, bill payment capabilities, buy now, pay later (BNPL) and financial wellness as part of their mobile experience.
An experience, she noted, that runs the risk of peeling off bank customers over time with purpose-built mobile services designed around the needs of a particular cohort of consumers, "who have traded a product-first focus for an experience-based, outcomes-driven value proposition."
(Not) Feeling The Pressure 
When we think about unbanked and underbanked consumers, i2c CEO Amir Wain noted in a recent conversation with Karen Webster, we tend to think too narrowly on the subject and over- and under-estimate their numbers.  Totally unbanked consumers are increasingly a rarity in the United States as only 6 percent of the U.S. population is fully unbanked, representing about 8 million Americans.
But underserved consumers, he said, are a much wider tranche of banking consumers than most imagine. We tend to picture the underserved as the bottom tranche of banking consumers — lower income, younger, thin-credit or no credit and very much at the beginning of their financial journeys. Customers, he noted, that banks were more or less happy to let FinTechs steal from them, because they are nearly impossible to profitably serve.
Source : https://www.pymnts.com/news/banking/2021/death-by-a-thousand-fintech-cuts-is-a-risk-big-banks-cannot-ignore-forever/?utm_content=buffera29c0&utm_medium=social&utm_source=twitter.com&utm_campaign=buffer