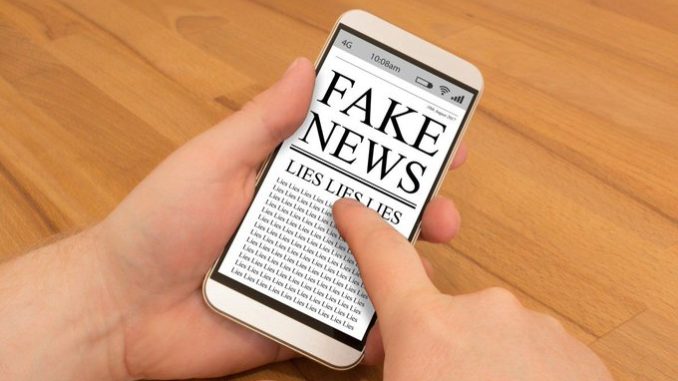 The European Union has warned more needs to be done to address the risks that widely accessible generative AI tools may pose to free and fair debate in democratic societies, with the bloc's values and transparency commissioner highlighting AI-generated disinformation as a potential threat to elections ahead of the pan-EU vote to choose a new European Parliament next year.
Giving an update on the the bloc's voluntary Code of Practice on Disinformation in a speech today, Vera Jourova welcomed initial efforts by a number of mainstream platforms to address the AI risks by implementing safeguards to inform users about the "synthetic origin of content posted online", as she put it. But said more must be done.
"These efforts need to continue and intensify considering the high potential of such realistic AI products for creating and disseminating disinformation. The risks are particularly high in the context of elections," she warned. "I therefore urge platforms to be vigilant and provide efficient safeguards for this in the context of elections."
The EU commissioner noted she's meeting representatives of ChatGPT maker, OpenAI, later today to discuss the issue.
The AI giant is not a signatory to the bloc's anti-disinformation Code — as yet — so is likely to be facing pressure to get on board with the effort. (We've reached out to OpenAI with questions about its meeting with the Jourova.)