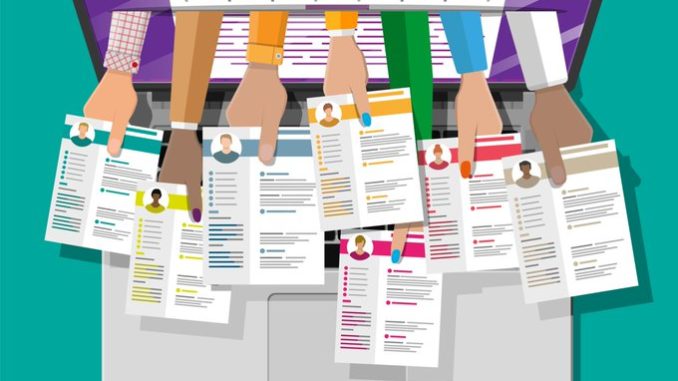 On September 28, LinkedIn released its Top Startups list, which is its self-described annual ranking of 50 emerging U.S. companies "gaining attention and recruiting top talent." The professional networking site takes into consideration a variety of criteria based on its own data when coming up with the list: employment growth, engagement with the company and its employees, job interest and ability to attract talent from companies.
Now, we often take these sorts of lists with a grain of salt. In this case, I was admittedly (and naturally) less interested in their overall rankings and more intrigued by which fintechs made the list — and why.
Here's what I found out: Seven fintech companies ranked in the top 50: Brex (No. 4), Ramp (No. 5), Gravy (No. 14), Esusu (No. 29), GPARENCY (No. 35), Deel (No. 43) and Masterworks (No. 47).
Drilling down, I learned that among the seven fintech startups that made the list, there are 125+ open roles. An astounding 87% of those open roles are for remote positions.
"A majority of fintech startups on this year's list deal in the realms of building and managing credit for businesses and consumers — credit management is only becoming more important as interest rates rise and the economy slows, positioning these companies to play an even more relevant role in the lives of their users and customers," LinkedIn business and finance editor at large Devin Banerjee told TechCrunch over email.
LinkedIn went on to offer further insights on each of the companies and some examples of the roles they are looking to fill. The summaries preceding the open roles were drafted by LinkedIn using survey responses from the honoree companies.