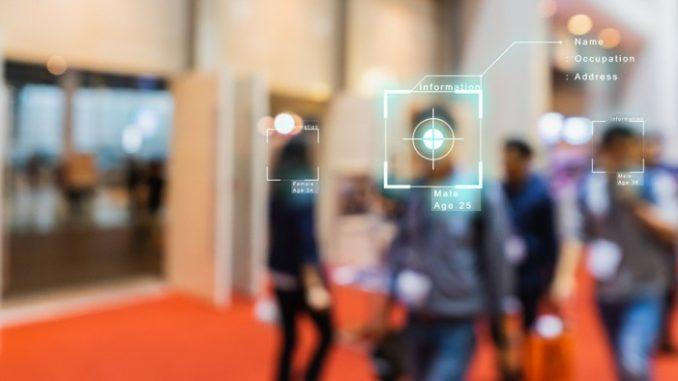 The Department of Homeland Security is looking for feedback on new applications of artificial intelligence and facial recognition that the American public could encounter.
Kathleen Deloughery, a DHS Science and Technology Directorate program manager, told Nextgov that an Information Collection Request issued last week is part of a larger portfolio to gauge technology acceptance and adoption within national security.
"In order to ensure that you have a successful technology deployment, you have to understand the public's perception of the risks and benefits of the new technology, especially in a setting where the public is interacting with the technology," she said.
As DHS investigates the usage of AI and other biometric technologies, officials want to gauge public perceptions of biometrics to better implement them across various platforms.
The research discussed in the recent ICR will specifically look at AI facial recognition in several use cases or where the technology will be present, like airports or public buildings. DHS officials declined to specify what these technologies will do and where they are intended to be implemented.