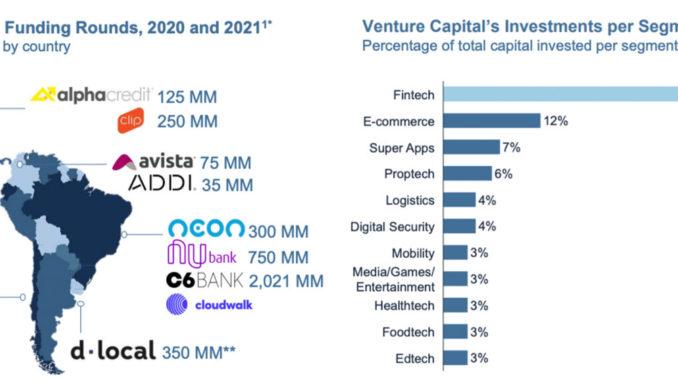 atin America (LatAm)'s fintech revolution continues its course this year. Investors' confidence remains high as they continue pouring billions into the space, betting on the prospect of fintech to help improve financial inclusion and bring innovation in the outdated banking and financial sector.
Several trends are emerging this year on the back of changing market dynamics, evolving customer habit and government initiatives. Here we look at five key fintech trends to look out for in LatAm.
Neobanking continues to lead LatAm's fintech boom
LatAm's fintech boom is showing no signs of slowing down as unicorns continue to grow and investors keep on pouring capital into the space.