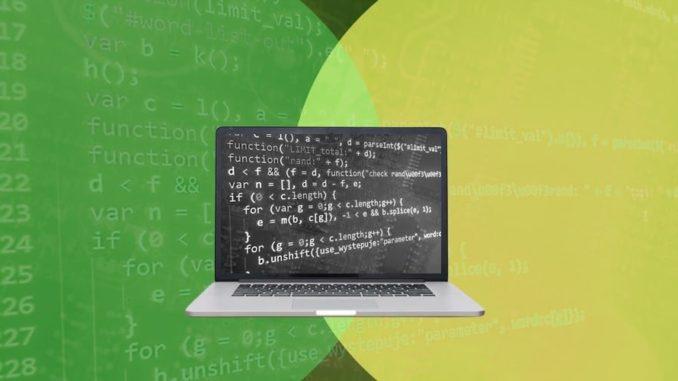 Here is the difference between coding in data science and machine learning
Any computer-related job requires the use of coding. Machine learning and artificial intelligence are both aspects of computer science, and anyone who works with them should know how to program. If you're just a regular user, you generally won't need programming abilities.
If all you want to do is use other people's libraries, you don't need to be a serious coder. You only need some semantic and syntactic understanding in this scenario, which is more than adequate.