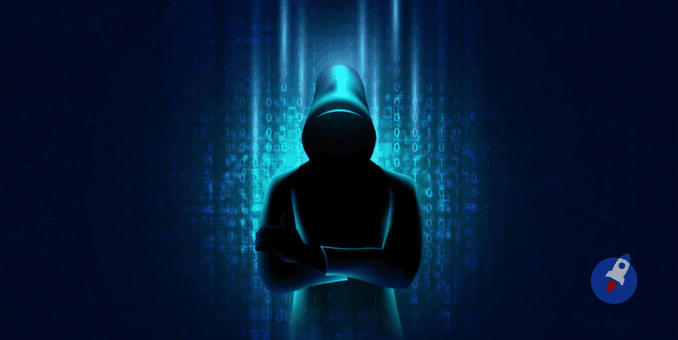 Pro-Palestinian hackers have knocked offline the websites of dozens of prominent Israeli companies and institutions in a show of solidarity with the Palestinian people on the occasion of International Quds Day, and to condemn heinous crimes committed by the Israeli regime against the oppressed nation.
According to a report published by the Hebrew-language Israel Hayom newspaper, the hackers brought down at least 60 Israeli websites over the past two days, and the cyber attacks, which took place on an unprecedented scale, caused widespread disruption across the occupied territories.
The report added that apart from Israeli banks, which came under cyber attacks on Quds Day, the websites of international ride-hailing service Yango and the private College of Law and Business in Ramat Gan were among those affected.
Information technology specialists and experts emphasize that the methods used for the hacking were significantly more advanced than those employed in previous years.
The Israel Hayom further noted that the Distributed Denial of Service (DDoS) attacks, during which websites are targeted by overwhelming their servers with too many requests to connect, have made many of the websites unavailable, with hackers asserting they managed to take over a number of servers and take control of computers at two water supply monitoring systems.
There have also been reports of intrusion into CCTV systems of several sensitive Israeli facilities, with anti-Zionist slogans and sentences in condemnation of the occupation of Palestinian lands showing on many Israeli websites.
The Yedioth Ahronoth daily newspaper also reported that Anonymous Sudan hacker group has claimed responsibility for cyber attacks on the websites of Israeli banks, including Benleumi Bank, Discount Bank, and Mizrahi-Tefahot Bank.