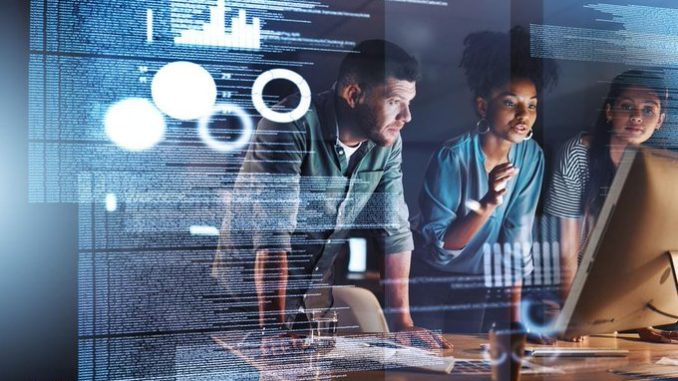 It's too early to tell if artificial intelligence (AI) will deliver on all the hype and promises around it. But in the meantime, the results we do see trickling in are encouraging. A survey just released shows that the majority of organizations that use AI are still experimenting with the technology, with about 12% have the technology truly at work in a fully "mature" fashion. The mature AI sites notably are seeing strong competitive advantage.
The study from Accenture, which covered of 1,176 firms and 1,615 executives across the globe, estimates that the number of fully mature AI initiatives is projected to increase from 12% to 27% over the next two years. At this point, a majority, 63%, are still mostly testing the waters.
The 12% who have mastered AI already are seeing 50% greater revenue growth on average compared with their peers, according to the study's team of authors — led by Accenture's Sanjeev Vohra. They assembled another interesting metric: among executives of the world's 2,000 largest companies (by market capitalization), those who discussed AI on their 2021 earnings calls were 40% more likely to see their firms' share prices increase—up from 23% in 2018.