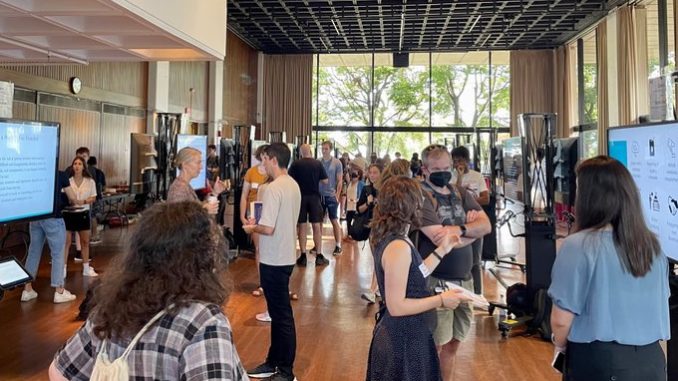 In MIT's Experiential Ethics summer course, students grapple with real-world ethical decision making, often while interning in the very fields they're studying.
Design decisions often treat people unequally. Take a bicycle, for instance. Bicycles offer a relatively inexpensive, healthy, and environmentally friendly mode of transportation for billions of people around the world. Yet each bicycle that hits the market automatically excludes those living with certain disabilities.
"Even with the most benevolent technology, no matter how well-intentioned we are ethically, we are still inevitably being discriminatory," says rising MIT senior Teresa Gao, who is double-majoring in computer science and brain and cognitive sciences.
This concept of discriminatory design was one Gao and about 40 other MIT students explored this summer in 24.133 (Experiential Ethics), a 10-week course offered by the MIT Schwarzman College of Computing's Social and Ethical Responsibilities of Computing group, the Office of Experiential Learning, and the Department of Linguistics and Philosophy.
Now in its third year, the course covers ethical concepts and frameworks — such as the relationship between science, technology, and justice and how to navigate ethical conflicts responsibly — while challenging students to consider those principles during their day-to-day work at summer internships, jobs, or research experiences.