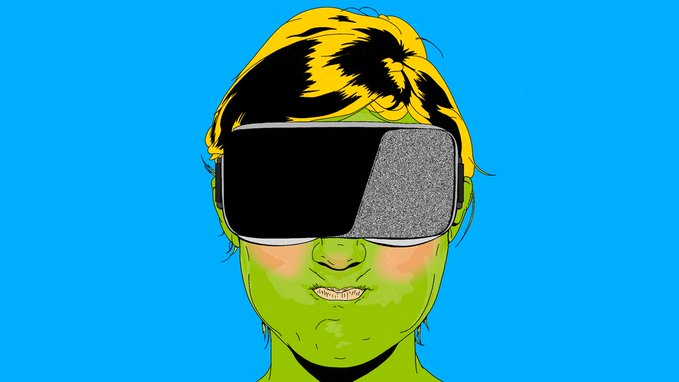 Luis Eduardo Garrido couldn't wait to test out his colleague's newest creation. Garrido, a psychology and methodology researcher at Pontificia Universidad Católica Madre y Maestra in the Dominican Republic, drove two hours between his university's campuses to try a virtual reality experience that was designed to treat obsessive-compulsive disorder and different types of phobias. But a couple of minutes after he put on the headset, he could tell something was wrong.
"I started feeling bad," Garrido told The Daily Beast. He was experiencing an unsettling bout of dizziness and nausea. He tried to push through but ultimately had to abort the simulation almost as soon as he started. "Honestly, I don't think I lasted five minutes trying out the application," he said.
Garrido had contracted cybersickness, a form of motion sickness that can affect users of VR technology. It was so severe that he worried about his ability to drive home, and it took hours for him to recover from the five-minute simulation. Though motion sickness has afflicted humans for thousands of years, cybersickness is a much newer condition. While this means that many of its causes and symptoms are understood, other basic questions—like how common cybersickness is, and whether there are ways to fully prevent it—are only just starting to be studied.
Virtual Reality Could Completely Transform Mental Health—if We're Ready
After Garrido's experience, a colleague told him that only around 2 percent of people feel cybersickness. But at a presentation for prospective students, Garrido watched as volunteers from the audience walked to the front of an auditorium to demo a VR headset—only to return shakily to their seats.
"I could see from afar that they were getting sweaty and kind of uncomfortable," he recalled. "I said to myself, 'Maybe I'm not the only one.'"