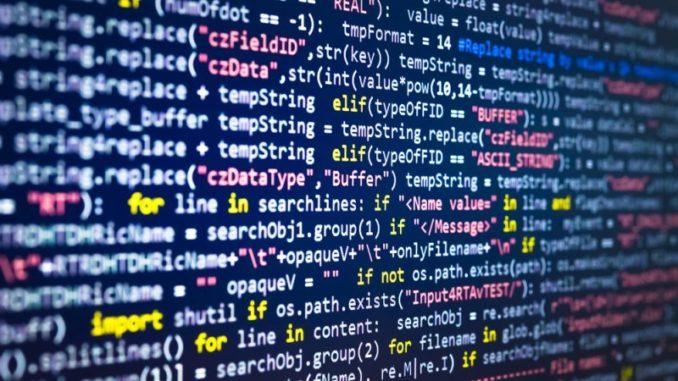 An internal report on Artificial Intelligence recently approved by a special committee of the European Parliament embodies a push from EU lawmakers and member states to make regulation on artificial intelligence less burdensome and more innovation-friendly.
Christian Democrat MEP Axel Voss has been leading the charge against "overburdening" companies with excessive regulation, arguing that the EU regulatory environment should leave more room for innovation.
That was the underlying motive of an own-initiative report on Artificial Intelligence in a Digital Age, recently approved in the AIDA committee, a parliamentary body set up in 2020, under Voss' leadership.
"We need a better regulatory framework that learns also from the mistakes of the GDPR," Voss said while presenting the report. Instead of overburdening companies, the AI Act should give clear guidance and should leave space for innovation, he added.