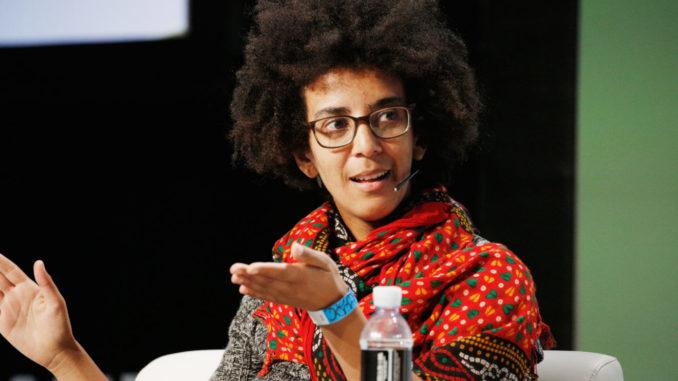 Governments need to curb the power of tech companies and increase the power of workers in order to safeguard people from unsafe uses of artificial intelligence, Google's former AI ethics chief Timnit Gebru told a hearing at the European Parliament on Tuesday.
« When asked what regulations need to be in place, » she said, « I say the number one thing that would safeguard us from unsafe uses of AI is curbing the power of the companies who develop it, and increasing the power of those who speak up against not only the harms of AI but the tech companies' practices. »
Gebru said one good example was the state of California's Silence No More Act, which makes it illegal for companies to prevent employees from speaking out about harassment or discrimination. « I think this needs to be universal. I think that companies need to have much stronger punishments for violating any of these laws, like the huge aggressive union-busting activities that we see by Amazon, » she continued.