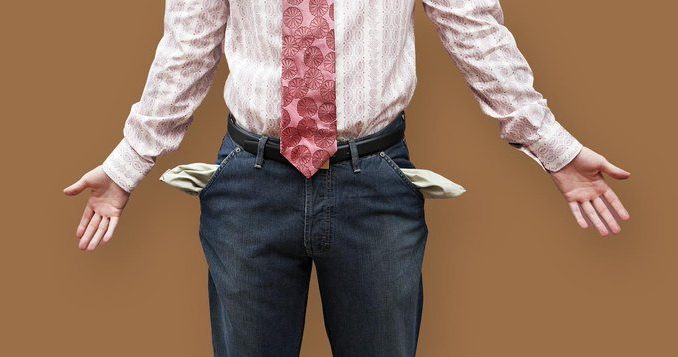 It looks like Facebook's Metaverse gambit may be showing more signs of implosion.
This week, a Facebook — okay, fine, Meta — executive told the company's Reality Labs division to expect a cutback announcement soon, per documents reviewed by Reuters, due to no longer being able to afford some of its hardware projects.
A spokesperson confirmed to Reuters that Chief Technology Officer Andrew Bosworth did indeed tell Reality Labs staffers that the company couldn't afford some projects and would need to postpone others, though the specific efforts on the chopping block remain unspecified. The spokesperson also said that there are no current plans for layoffs. Futurism has also reached out to Facebook for comment about which specific projects were impacted.
The drama comes just weeks after CEO Mark Zuckerberg said the company intends to "slow the pace" of its larger investments, including Reality Labs, which is its metaverse development division.