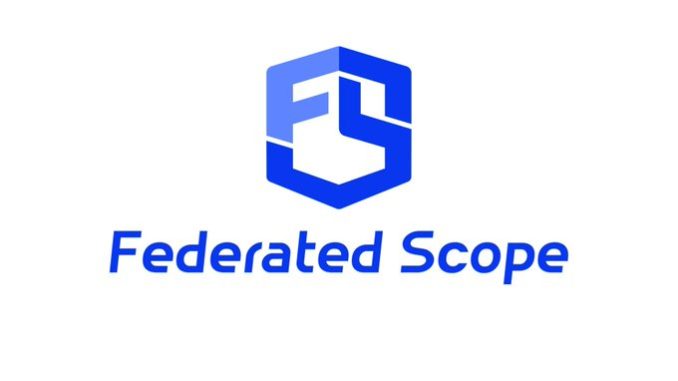 Federated learning is a machine learning technique that trains a model over several dispersed nodes or hosts, as the name suggests. Each node utilizes its own training data. If the model parameters are shared between nodes rather than the raw data, the data can be kept private.
Due to privacy concerns, obtaining training data to design and evolve machine learning models is increasingly being questioned, and federated learning can help alleviate some of these issues.
The Chinese e-commerce behemoth, Alibaba, has created a federated learning platform that allows machine learning algorithms to be constructed without sharing training data.