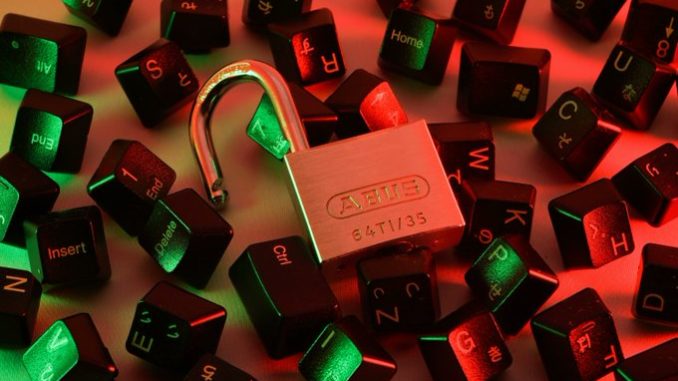 Please use the sharing tools found via the share button at the top or side of articles. Copying articles to share with others is a breach of FT.com T&Cs and Copyright Policy. Email licensing@ft.com to buy additional rights. Subscribers may share up to 10 or 20 articles per month using the gift article service. More information can be found here.
https://www.ft.com/content/d1d9aaab-edbf-4ca2-a90b-bc9332f73dd4
For companies that cannot afford a dedicated security team, protecting against cyber attacks can seem daunting — but even simple technologies and processes can improve a business's defences. Here, then, are five easy technology wins, recommended by cyber security professionals. 1. Make security solutions standard "Multi-factor authentication (MFA), regular software patching and backups, antivirus solutions, and security awareness training . . . should be standard in any organisation regardless of their size," says Lisa Ventura, founder of Cyber Security Unity, a global community that aims to combat the growing cyber threat. She also recommends the following checks: Firewall configuration Configure network firewalls to block unnecessary incoming and outgoing traffic, allowing only essential communication; Endpoint protection Install endpoint protection solutions, such as antivirus and anti-malware software, on all devices; Password management tools Use password management tools to generate strong, unique passwords and store them securely. Other solutions companies should consider include "intrusion detection and prevention systems" (IDPS), "security information and event management" (SIEM), secure email gateways, and web filtering.