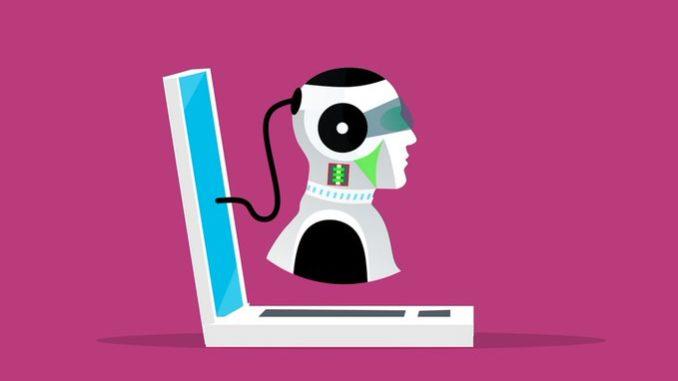 Tech evangelists habitually brim with enthusiasm over artificial intelligence's potential to transform our lives, and the crowds at this year's Web Summit were no exception.
Here are five uses for AI showcased at one of the world's largest technology conferences, which returned to Lisbon this week after the 2020 edition was called off due to the pandemic.
Healthcare
When Iker Casillas learned of a start-up that uses AI to better detect irregular heart rhythms, he swiftly signed up as an investor.
The Spanish football legend had suffered a heart attack in 2019, putting a brutal end to his career.
Madrid-based company Idoven analyses data from home heart monitoring kits to track people's cardiac health – and crucially, to flag up looming problems.
« We are the first company in the world capable of doing it, » its CEO Manuel Marina-Breysse told AFP.