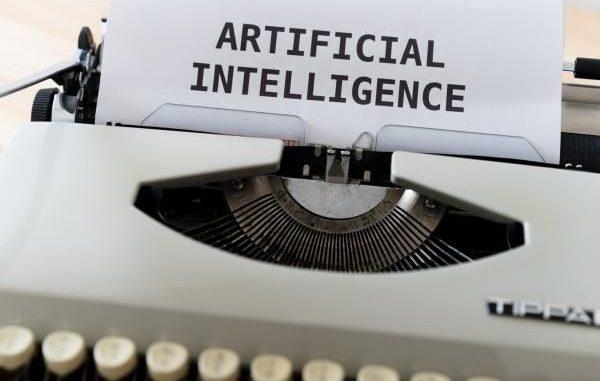 Israeli startup Ravin is using artificial intelligence to simplify the car inspection and rental process.
More than one billion car inspections are done every year by car rental companies and insurance companies. Israeli start-up Ravin wants to simplify that process, using 
artificial intelligence
 to allow anyone with a smartphone to be able to file an auto report.
"The problem today is that most of these inspections are done manually by people who are subjectively choosing what to report," said Ravin CEO Eliron Ekstein. "If you think about a leasing company, when you bring the car back to the dealer, you leave it there, and then it might be a week or two until it gets inspected. And then, you might receive a bill for damages in the mail later. That creates a pretty poor customer experience, and causes a lot of problems in the industry."