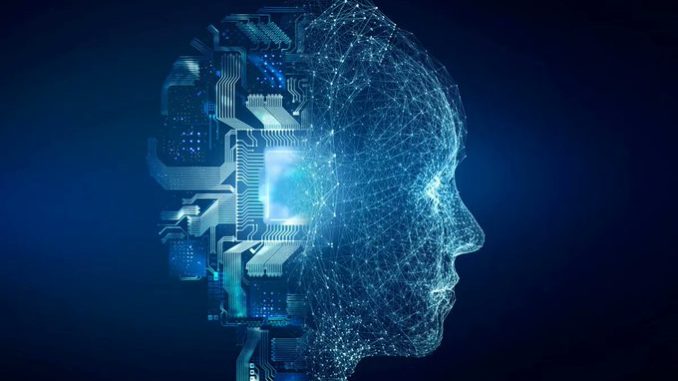 As 2023 progresses, demand for AI-powered devices continues growing, driving new opportunities and challenges for businesses and developers. Technology advancements will make it possible to run more AI models on edge devices, delivering real-time results without cloud reliance.
Based on these developments, here are some key predictions to expect:
Edge AI technology has proven its value and we can expect to see further widespread adoption in 2023 and beyond. Companies will continue to invest in edge AI to improve their operations, enhance products (i.e., safer, additional features) and gain competitive advantages. AI's adoption will also be driven by innovative applications such as ChatGPT, generative AI models (e.g., avatars) and other state-of-the art AI models that will be used for applications in medtech, industrial safety and security.
We are also witnessing that edge AI is transitioning from a technology problem to a deployment problem. In other words, companies are comprehending the edge AI capabilities but it's a new challenge to get it running in a commercial product, sometimes with multiple AI models in parallel to fulfill an application's requirements.
Nevertheless, I expect to see continued progress in this area, as companies witness the benefits of edge AI and work to overcome these challenges, as increasing awareness related to costs, energy consumption and latency of running AI in the cloud will likely drive more users to run AI at the edge.
Furthermore, as businesses grow their trust in the technology, edge AI will become increasingly integrated into a wide range of devices, from smartphones and laptops to industrial machines and surveillance systems. This will create new opportunities for businesses to harness AI's power and improve their products and services.