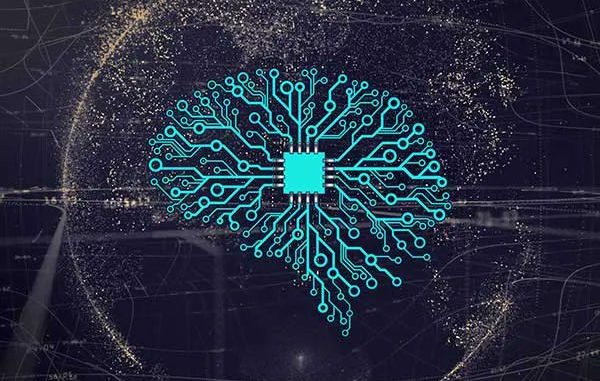 Planning before surgery
Imaging plays a phenomenal role in planning for any major breast operation—whether it be from pinpointing the location of a breast tumour to helping a surgeon navigate complex breast anatomy. Radiologists now have access to swarms of imaging data to aid the former, thanks in part due to modern imaging techniques. Nonetheless, it can be time-consuming to process this information before a surgery is planned.
New machine learning technology aims to bring greater efficiency and accuracy to this process. Initial trials suggest that machine learning performs to the same level if not better than a radiologist in detecting cancer, and also shows a higher sensitivity (i.e. a better ability to detect cancer in an individual that actually has cancer). Not only will this provide surgeons with prerequisite knowledge to make smarter treatment decisions but will lead to reduced workloads, a reduced burden on resources, and reduced chance of error.