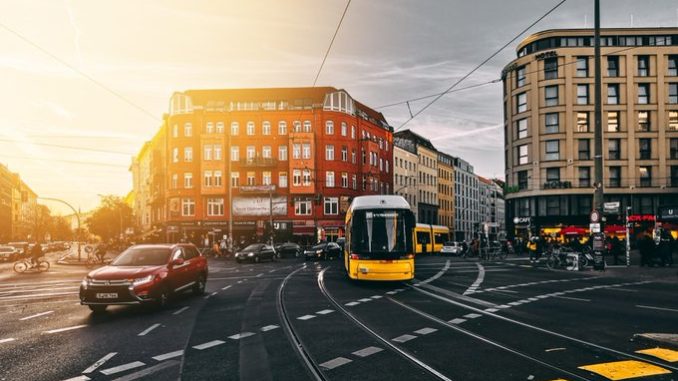 It hasn't been the easiest of years for German tech startups, with VCs pulling back on investments and companies downsizing their teams to extend their runway.
Under shaky market conditions, VC funding in Germany took a nosedive this year — dropping from a record $20.4bn in 2021 to $11.4bn as of December 14, 2022. This wasn't the steepest decline in Europe though, with VC funding in the UK dropping by almost half this year: from $123bn in 2021 to $67.6bn in 2022.
But there were still signs of strength: six new unicorns emerged this year — compared to last year's total of seven — including Choco (ordering software for restaurants and suppliers), Grover (rental platform for furbished tech) and flying taxi company Volocopter.
34 VC firms have raised funds (some of them like Visionaries Club even raised multiple funds) were raised, many of which are still deploying capital as liberally as before (so they say). And a new fund of funds called Equation was launched that has already backed 13 emerging fund managers, including Berlin-based Visionaries Club and deeptech fund VSquared.
But aside from these big events, what else has been going on this year? Sifted looked back at its 2022 coverage and rounded up a few key moments.