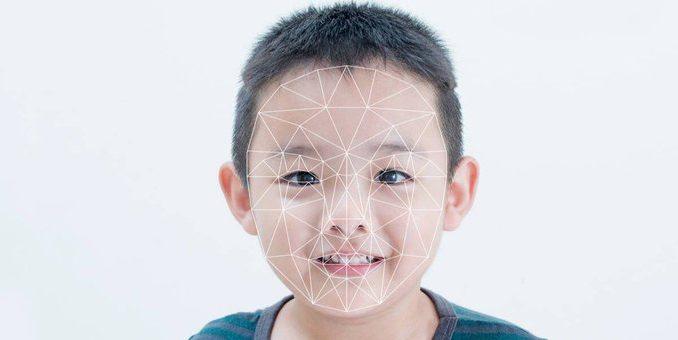 Facial recognition technology is being employed in more UK schools to allow pupils to pay for their meals, according to reports today.
In North Ayrshire Council, a Scottish authority encompassing the Isle of Arran, nine schools are set to begin processing meal payments for school lunches using facial scanning technology.
The authority and the company implementing the technology, CRB Cunninghams, claim the system will help reduce queues and is less likely to spread COVID-19 than card payments and fingerprint scanners, according to the Financial Times.