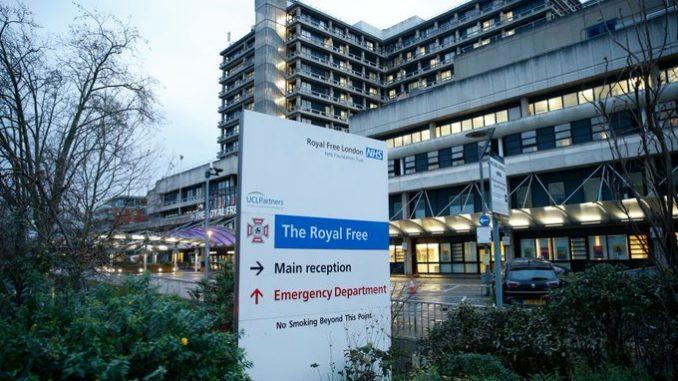 « I was greatly concerned to find that a tech giant had ended up with my confidential medical records. »
A class-action lawsuit has been launched against DeepMind, the Google-owned AI research company, over its use of the personal records of 1.6 million patients from the UK's National Health Service (thanks, AI News). The health data was provided by the Royal Free London NHS Foundation Trust in 2015.
DeepMind is known for several achievements, not least kicking everyone's ass at Starcraft 2, but it was given the records in order to create a health app called Streams. This was supposed to be an AI-powered assistant to healthcare professionals and has been used by the UK NHS—but no more. This August it was announced that Streams is being decommissioned, and DeepMind's own 'health' section now returns a server error.